Specification:4.8 x 25MM
Customers can customize the specifications
Material:410 stainless steel
Materials can be iron or stainless steel
Surface process:Dacromet
The surface treatment in addition to dacromet can also do nickel or zinc plating(coloured zinc and white zinc)
The surface treatment color may have the bronze color, the light bronze color, the teal gray color and so on, may make to order by the customer
All screws are salt mist tested. The proportion of salt water is 5% and the requirement of salt fog is 1000-3000 hours. After the test, all the screws are free from rust.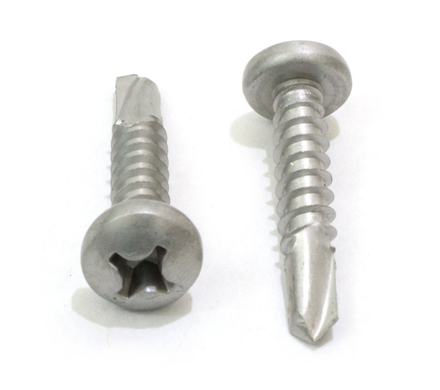 Stainless steel material
Our pan head self-drilling screw is a metal screw made of 100% 410 stainless steel, which belongs to one of the highest degree of corrosion resistant steel. It has a longer service life than other screws made of other materials on the market.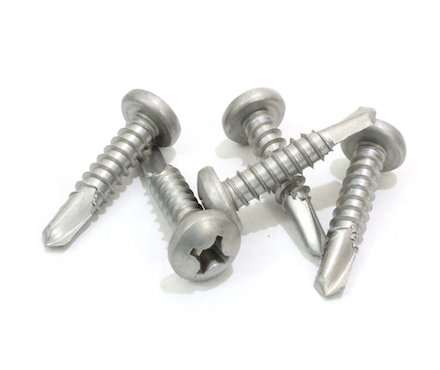 tapping
Our screws are suitable for both indoor and outdoor use. Stainless steel self-drilling screws are superior to ordinary steel and have good rust resistance in water.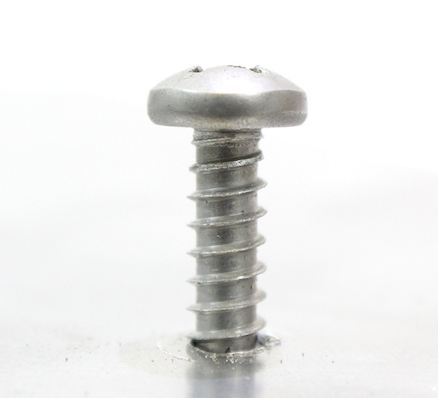 Self drilling screw
Bolts are suitable for all wet conditions. We adhere to strict requirements, using high quality materials on the market, so these screws have strong corrosion resistance, will support all your projects.